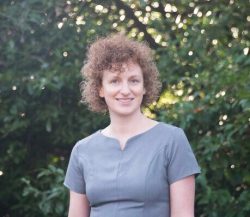 Liz Halsey

"A practitioner of acupuncture, osteopathy and cranial osteopathy, I use a mix of skills to tailor each treatment to the client's needs."
"I see the session as a starting point, a 'reset' offering a person an opportunity to allow their body to relax and heal. Beyond that, I aim to provide each person with the knowledge and tools to gain control over their problem, helping them move forward positively in the long term."
Qualifications
• 2018 PGDip Human Nutrition Chester University (Distinction)
• 2014 BSc (Hons) Acupuncture Manchester Metropolitan University (First Class)
• 2003 BSc (Hons) Osteopathy British School of Osteopathy (now University College of Osteopathy) (First Class)
• 1998 MPhil Genetics University of St Andrews
• 1997 BSc (Hons) Genetics University of Nottingham (First Class)

Practice experience
I have worked fulltime in private practice as an osteopath since 2003. Since 2006 I have also offered acupuncture. I volunteered as an acupuncturist at St Ann's Hospice, Heald Green, between 2015 and 2016, and in 2016 I joined the team at the Neil Cliffe Centre (based at Wythenshawe Hospital and run by St. Ann's Hospice), providing acupuncture for people with life-limiting conditions.
Life-long learning
I have a longstanding interest in holistic healing traditions from around the world. I have studied different styles of bodywork including Chinese (Tuina), Indian (Ayurvedic), Japanese (Shiatsu), Swedish, Thai and 'No-Hands' massage methods.

My acupuncture practice is based primarily on medical acupuncture but I have also studied traditional Chinese acupuncture to degree level.

I also stay up to date with scientific progress in orthopaedic and acupuncture practice by attending educational events in local hospitals and professional courses around the country.

My current interest is exercise therapy. I have observed clients often experience the most sustained results through working on their strength, flexibility and posture - responding positively to injury and 'reprogramming' how they use their bodies. I am aiming to qualify as a gym instructor in 2021 and am working towards a qualification in physiotherapy.


Research
I continually access research literature to help me provide the most effective treatment for my clients. I have myself published two papers:
Healthcare insurance companies
I am registered with most major healthcare insurance companies, including:
• Aviva
• AXA
• PPP
• BUPA
• WPA
If I am not registered with your insurance company, let me know and I will check to see if I can become a provider with them too.
Whenever possible I use acupuncture needles with ecological packaging and plastic-free guide tubes. I use high quality massage creams with 100% natural ingredients.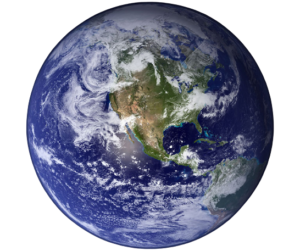 I am registered with the General Osteopathic Council, the Institute of Osteopathy, and the British Medical Acupuncture Council.